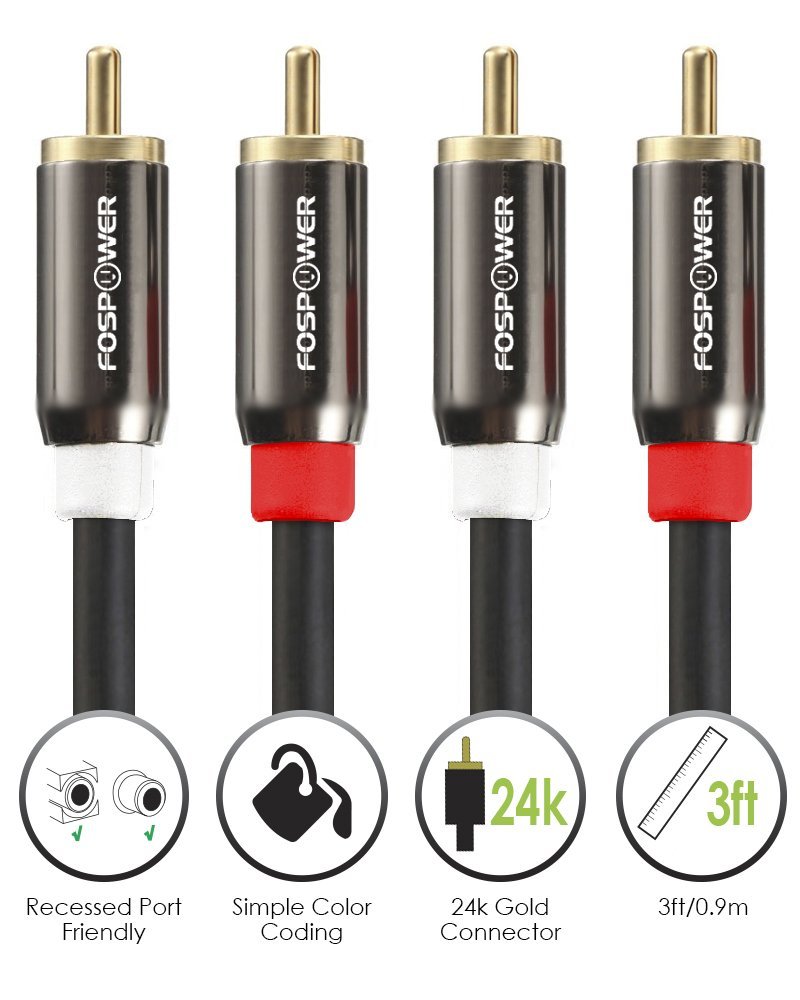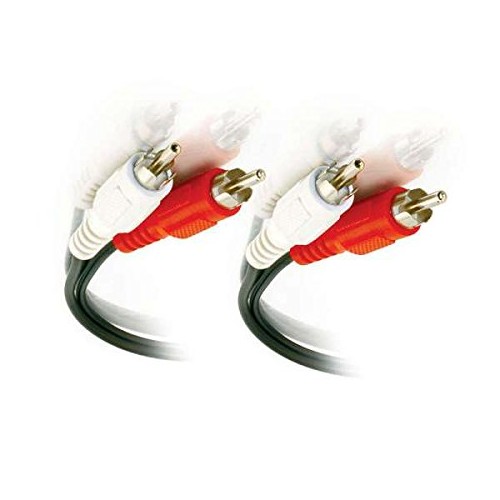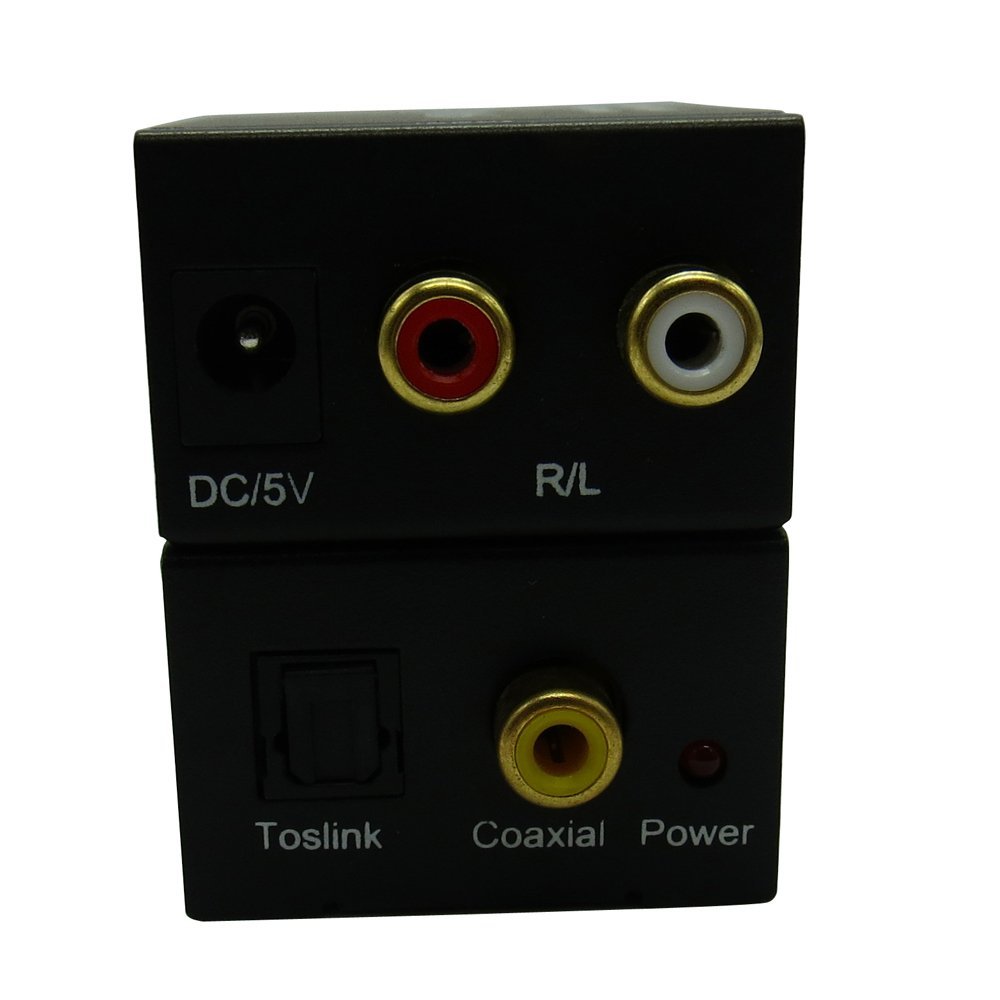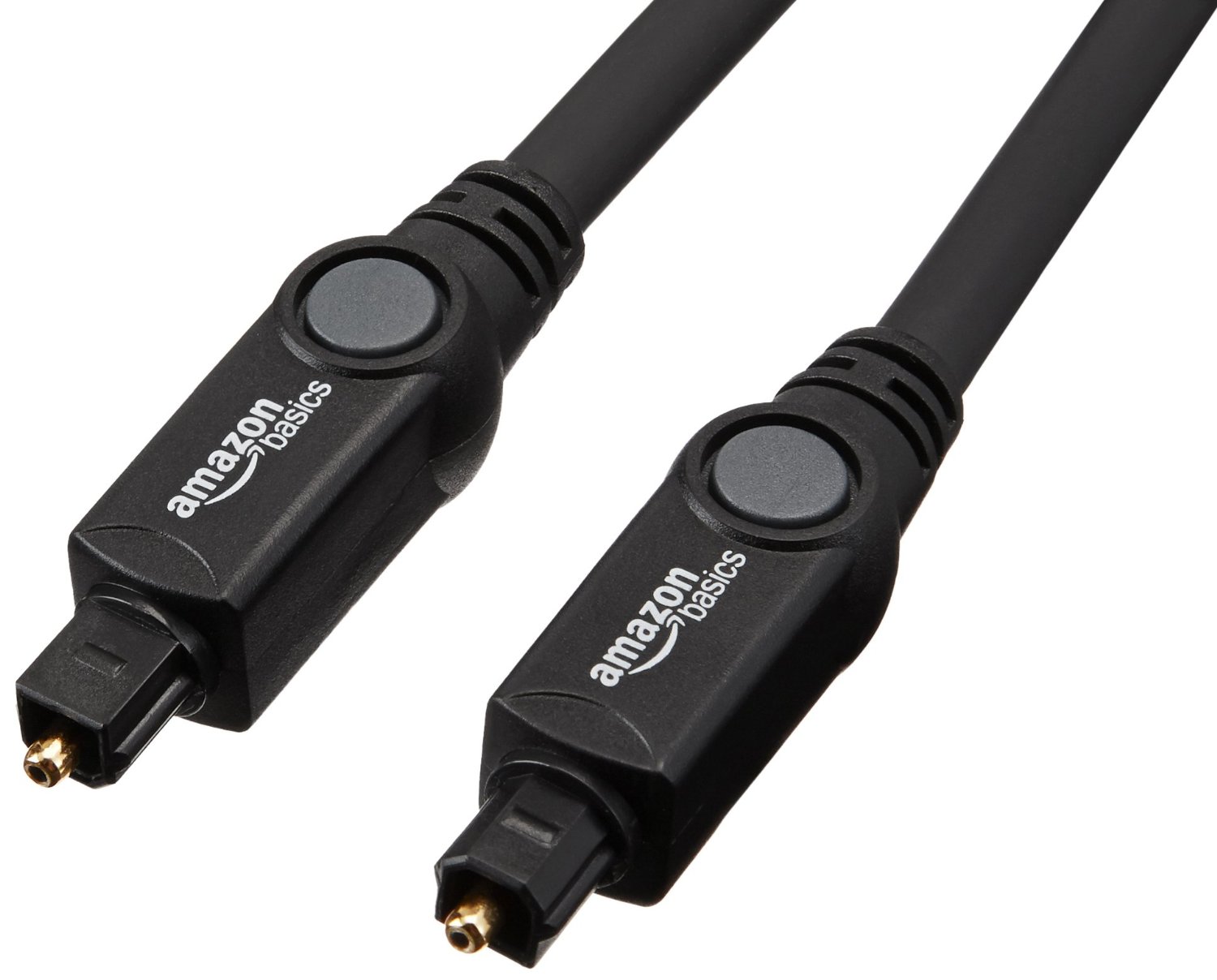 There is some really cool stuff that you get when you use an a/d converter in conjunction with a soundbar. First of all, when you plug in the piano, the soundbar will automatically turn on and switch to the right input. In this case the input is be "Optical." The other advantage is that the optical connection is nice and solid.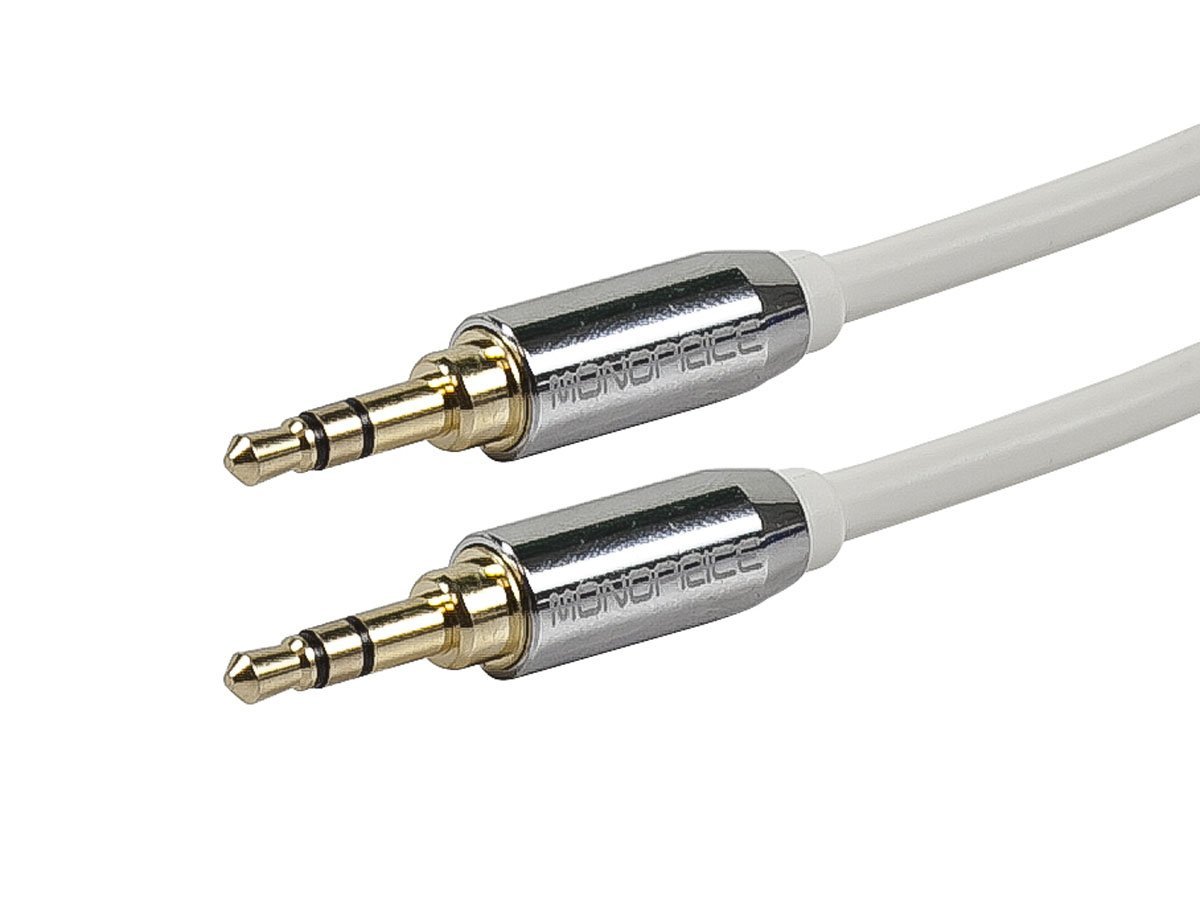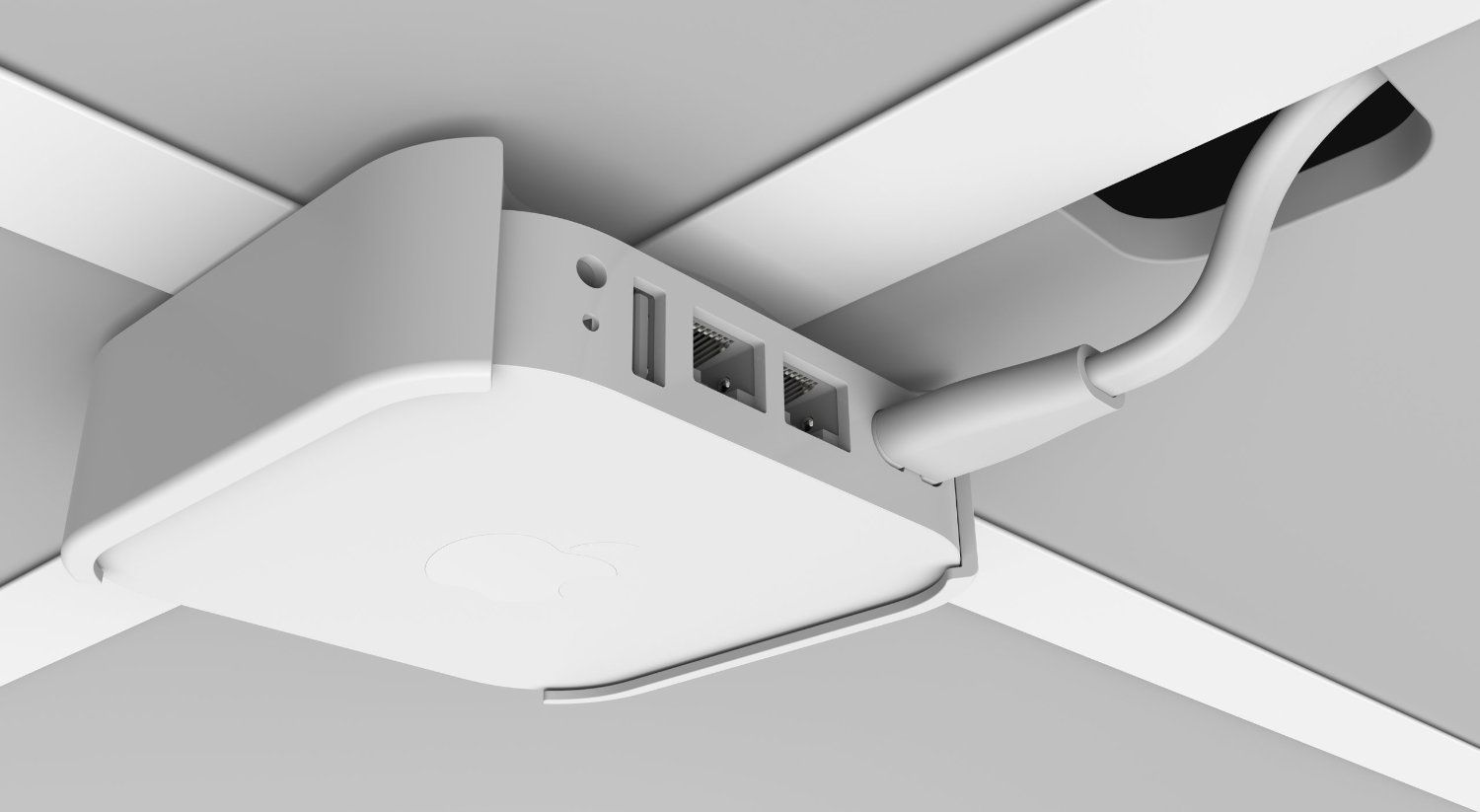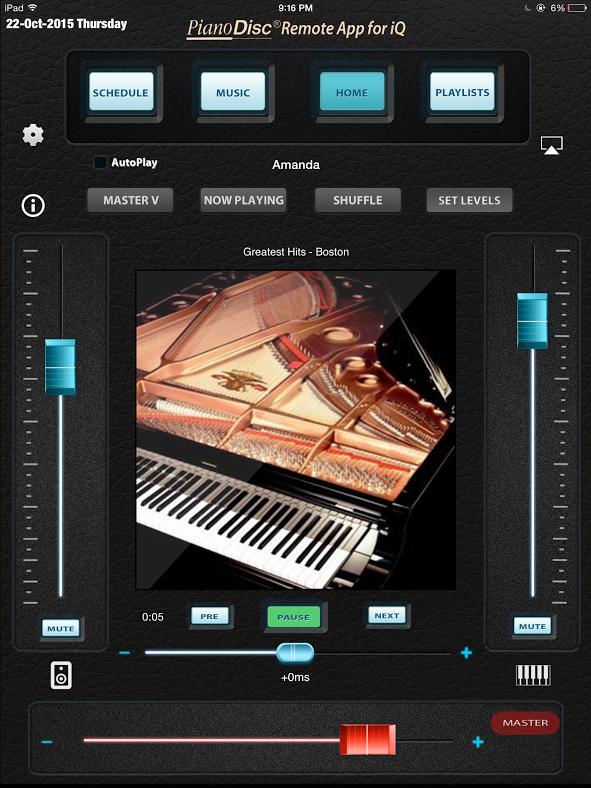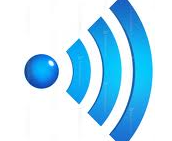 AirPort Express mounted under piano with white bracket.
White 6 footer Signal Cable for easy identification. This is white like AirPort. Gold tips. High quality cables for good signal strength. Carries piano and audio signals.
IQ Control Box under piano. Click on box to learn about how to calibrate or "Learn" your piano keys.
This A/D Converter box is mounted under piano. This box keeps the SoundBar on and also causes it to switch to "Optical" input automatically.
Optical Cable which goes from A/D Convert to Sound Bar.THE SOUNDBAR COMES WITH A CABLE BUT IT'S PRETTY CHEAP. THIS CABLE IS THICKER AND HIGHER QUALITY.


Our piano's network is usually called "Piano Network" or the very model of the piano. The password is always "password".
PD Remote iPad ipad/mini App gives you incredible and extremely simple control over your piano.
WiFi signal from PD Remote app on your iPad to AirPort Express under the piano.



This is exactly how every Piano Gallery iQ system we sell is set up. We include the iPad Mini or iPad and Case shown in the links below. (Color doesn't matter obviously... Just get something with the same specs.



This exact SoundBar is perfect for PianoDisc systems. It's simple to mount. It sounds incredible. Comes with a wireless sub which is pre-paired. It's 320 watts of beautiful orchestration.





High quality RCA 3' Amazon.
This iQ control box is under your piano. It receives info from AirPort Express. It then sends audio to your soundbar and midi data to your keys to make them move up and down.


This is the AirPlay icon. Touch it. Connect to your piano. Once you're connected, it will turn blue.