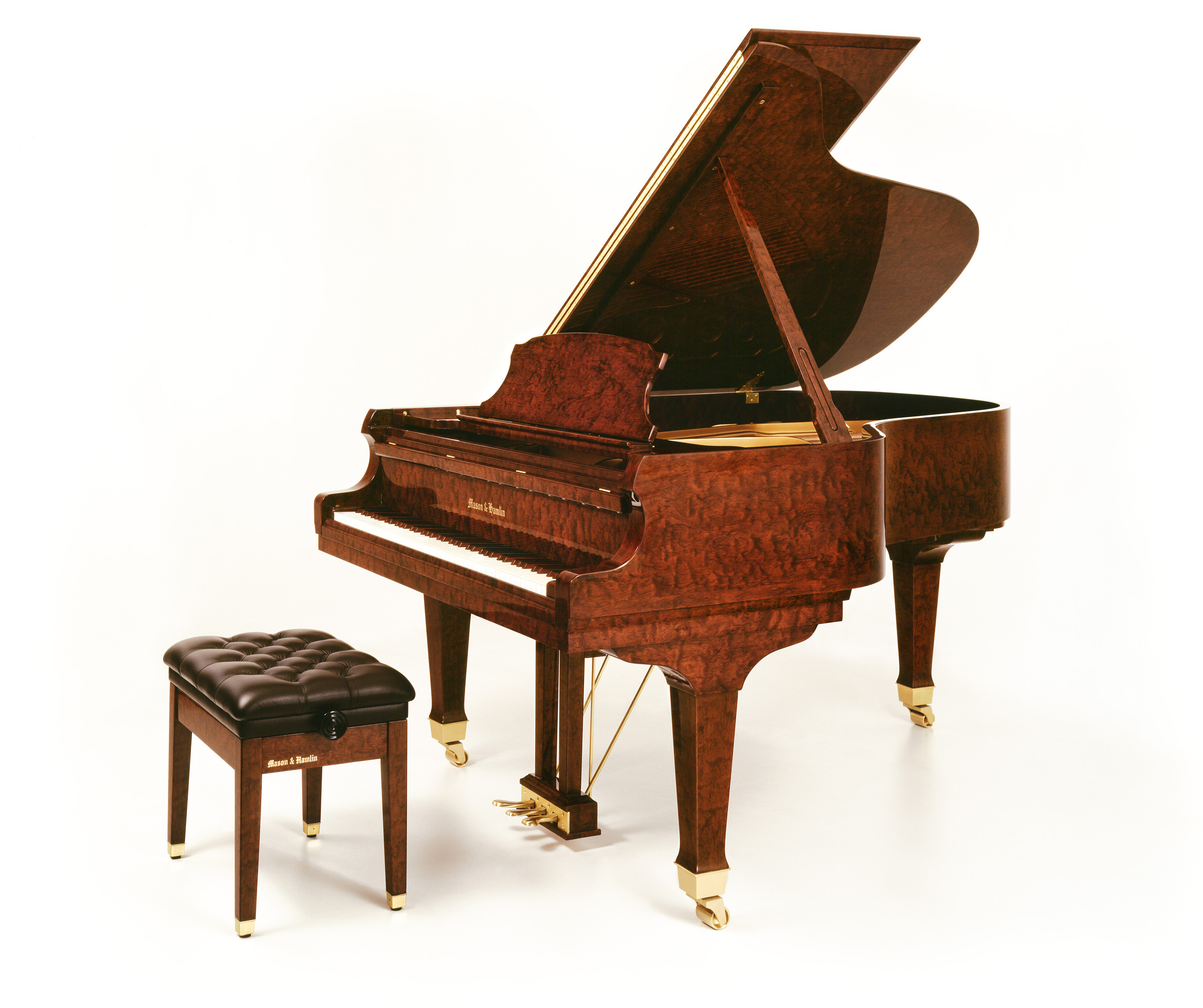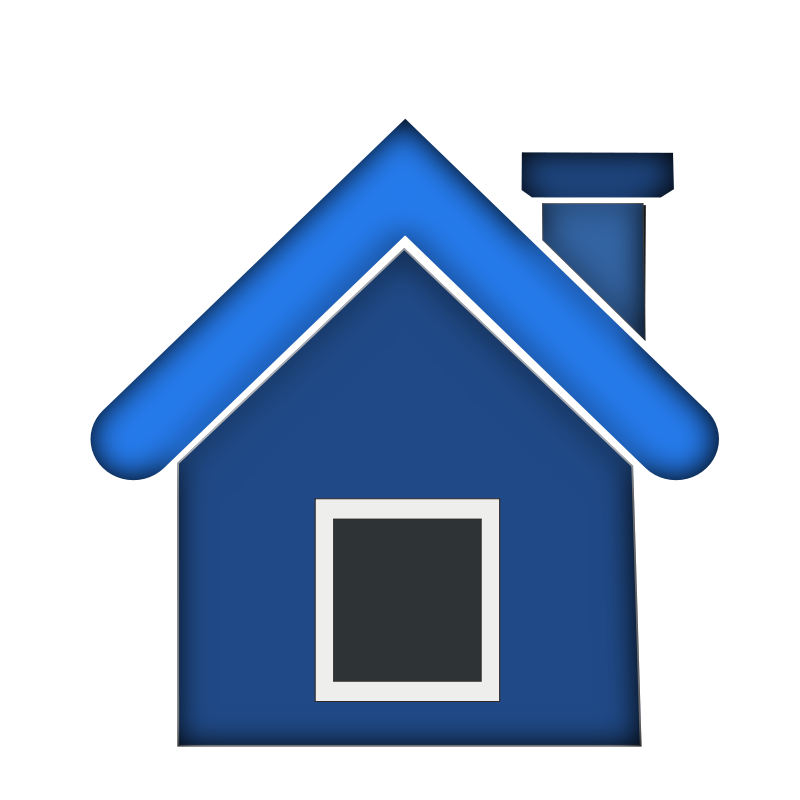 Under your piano you'll find a white little box. The box is an AirPort Express wireless router/reciever.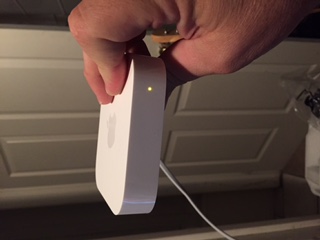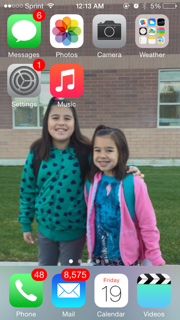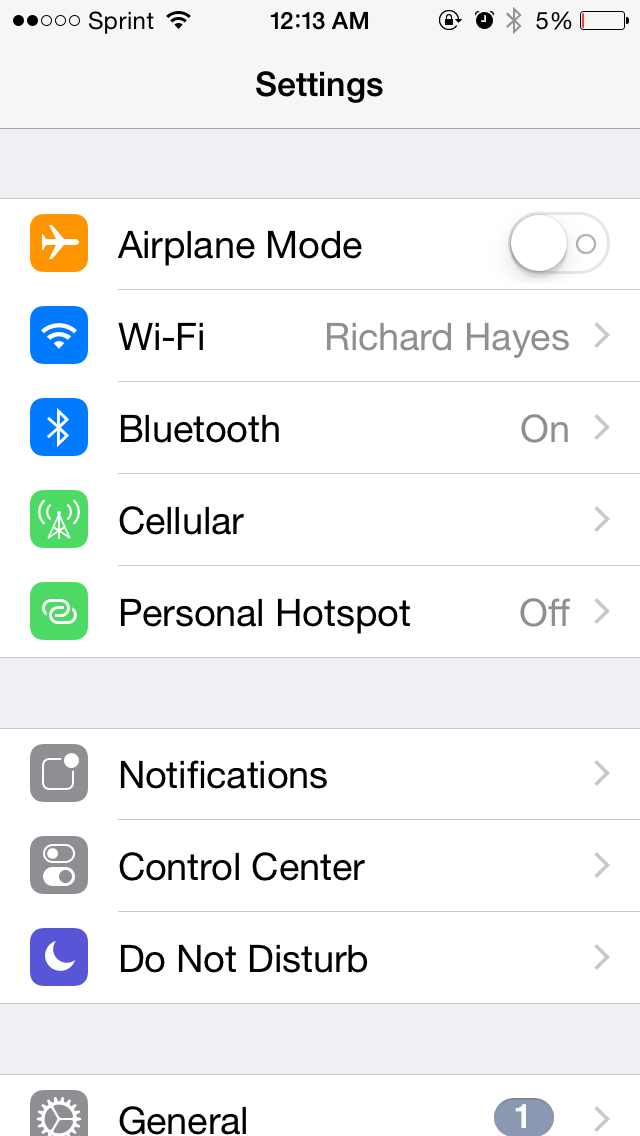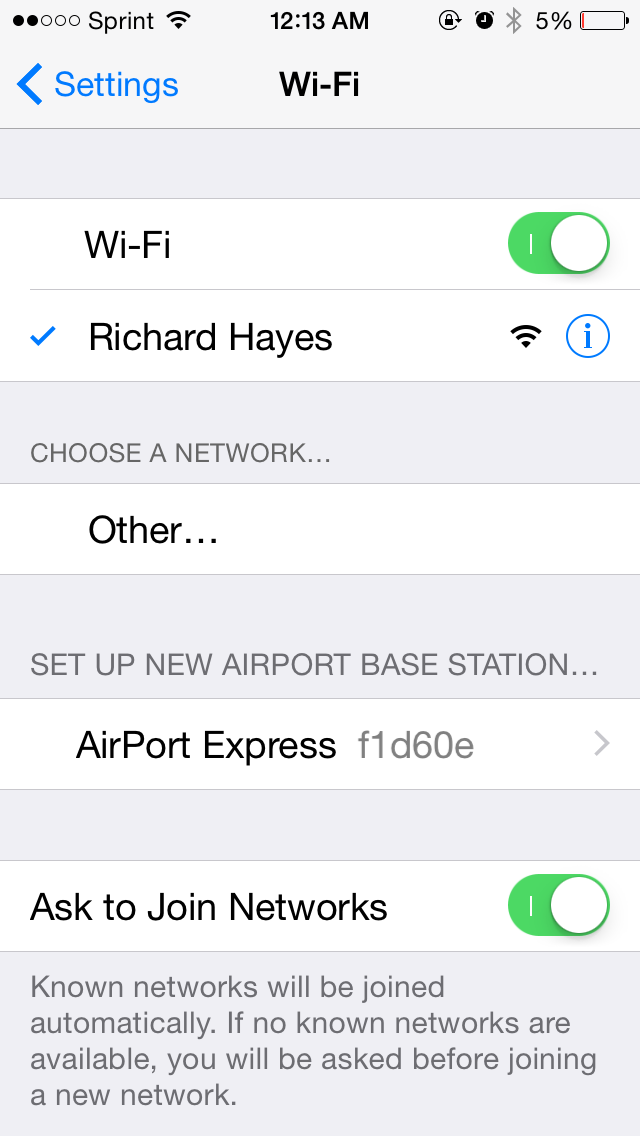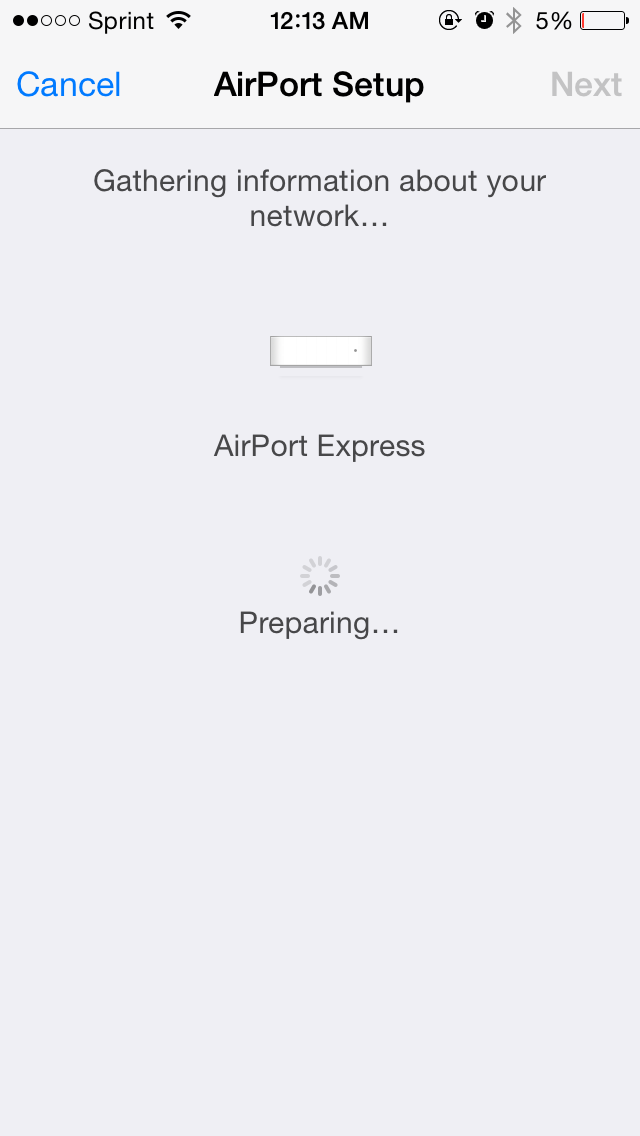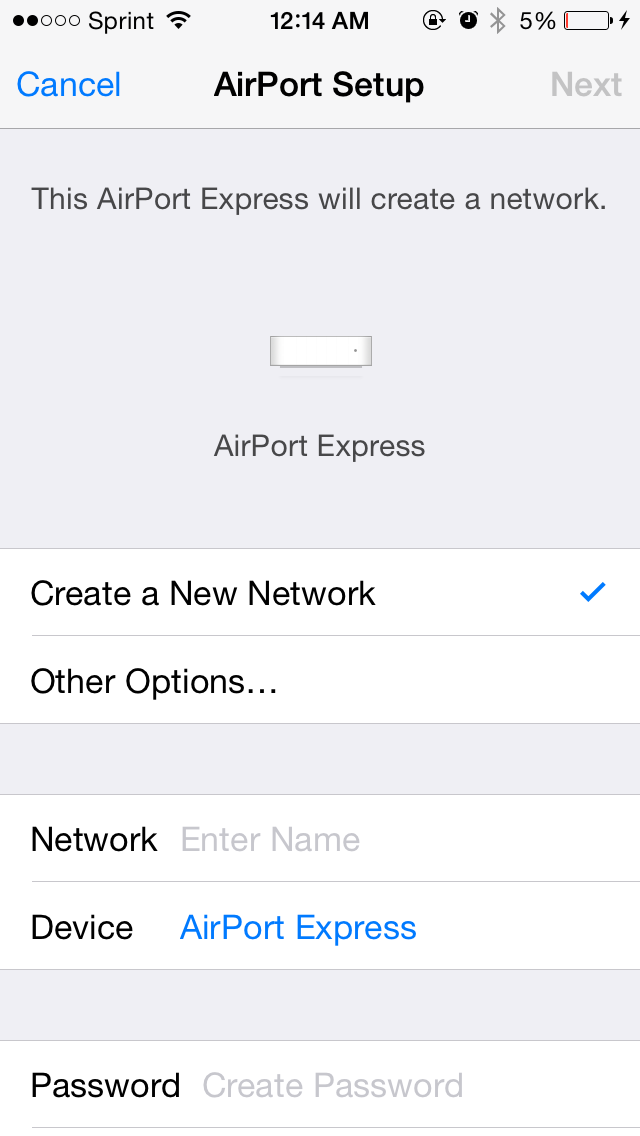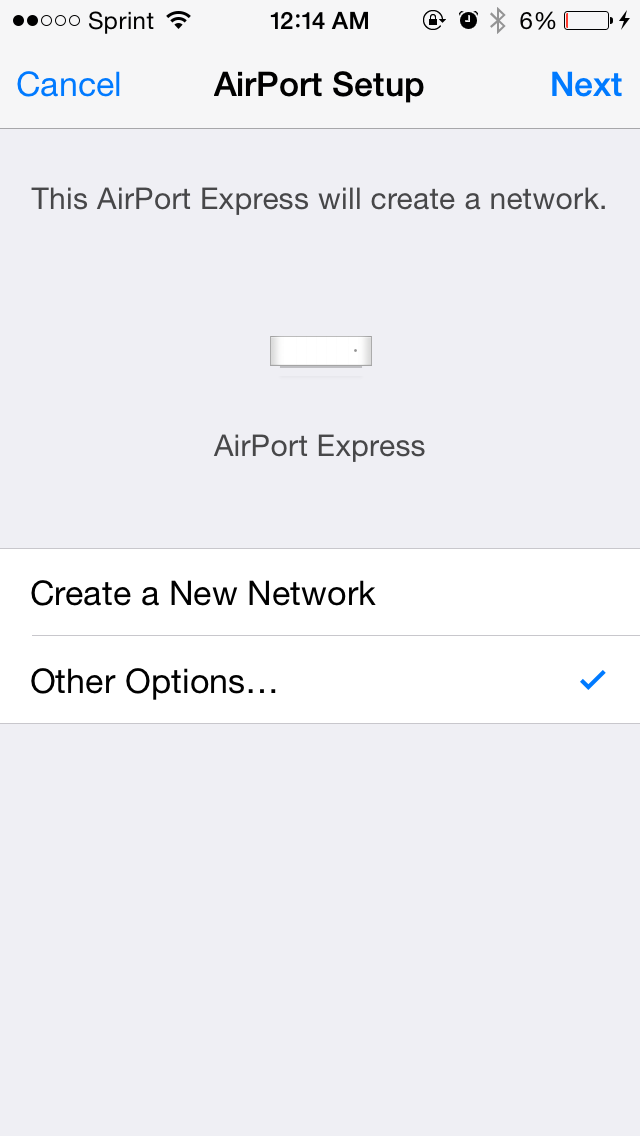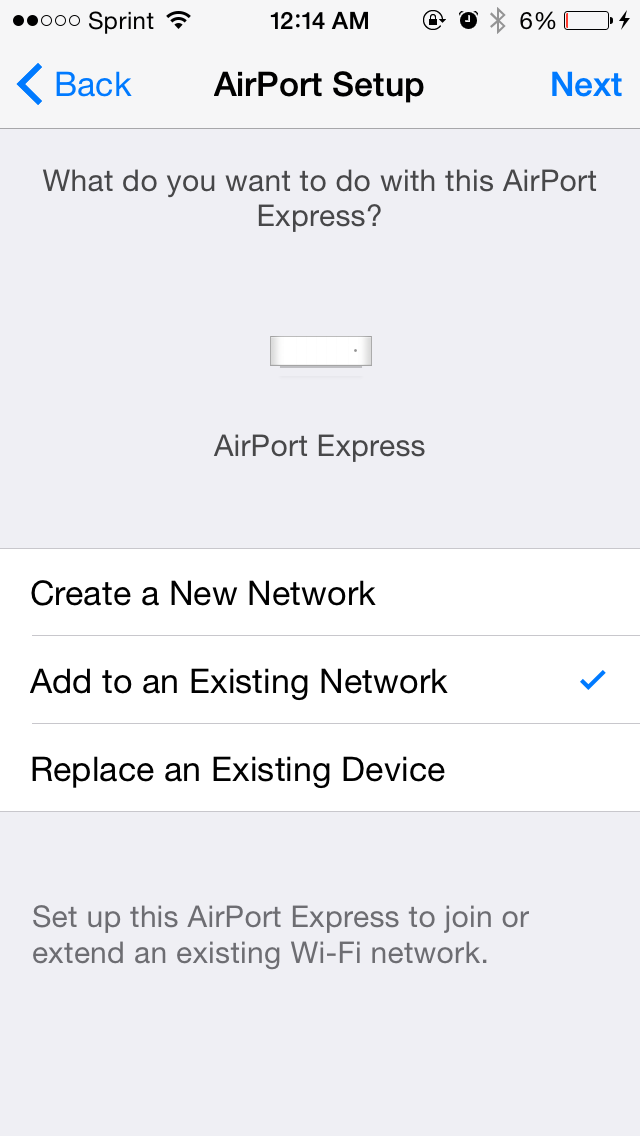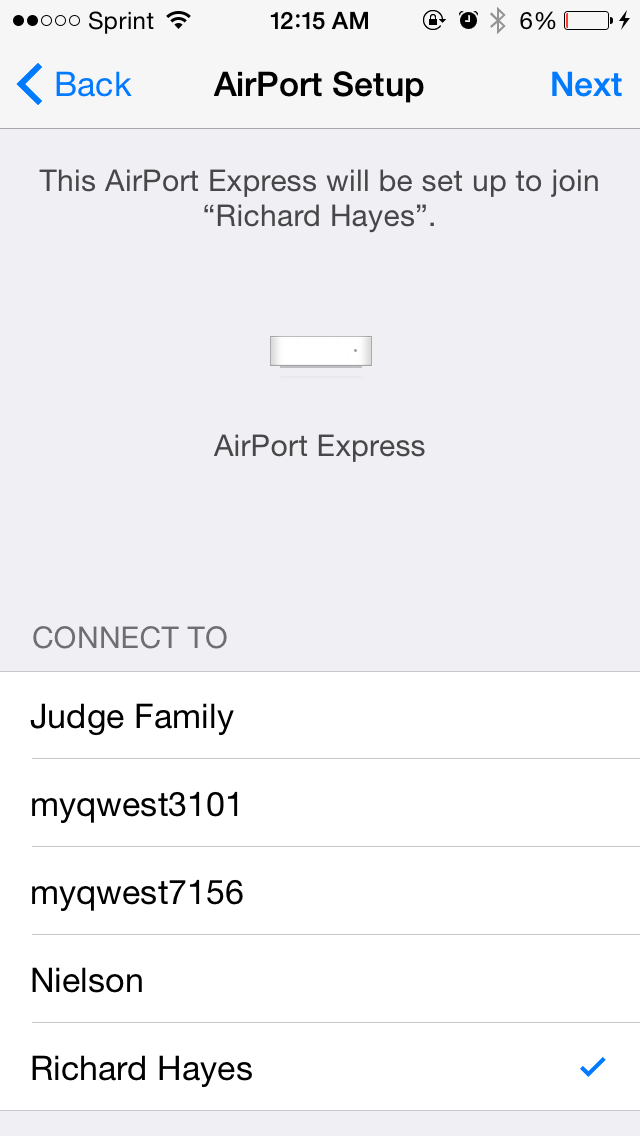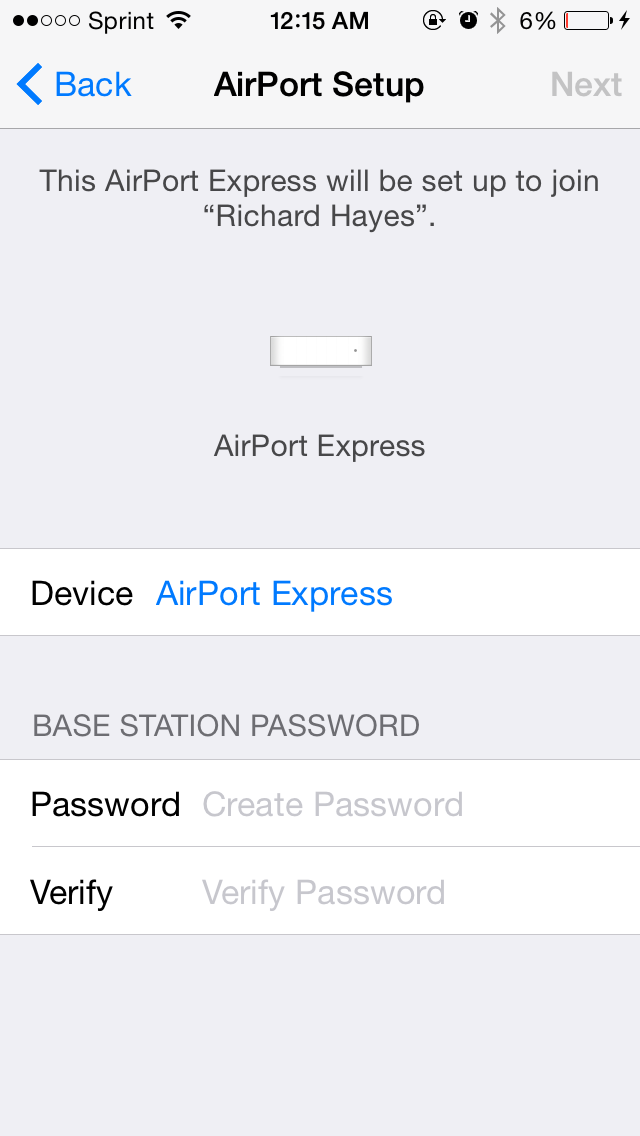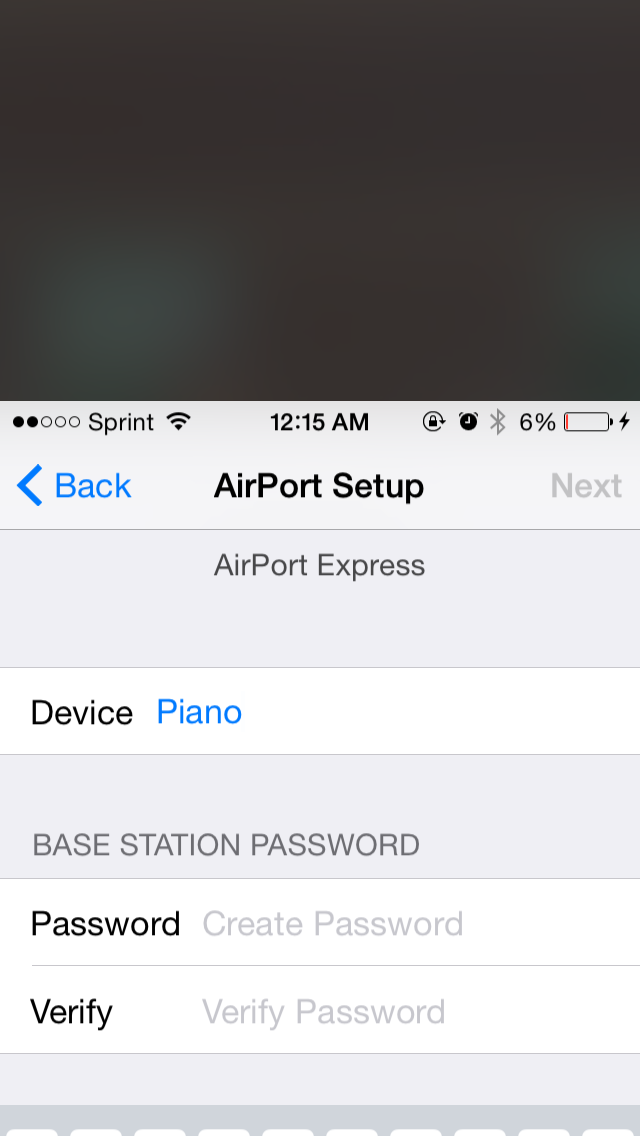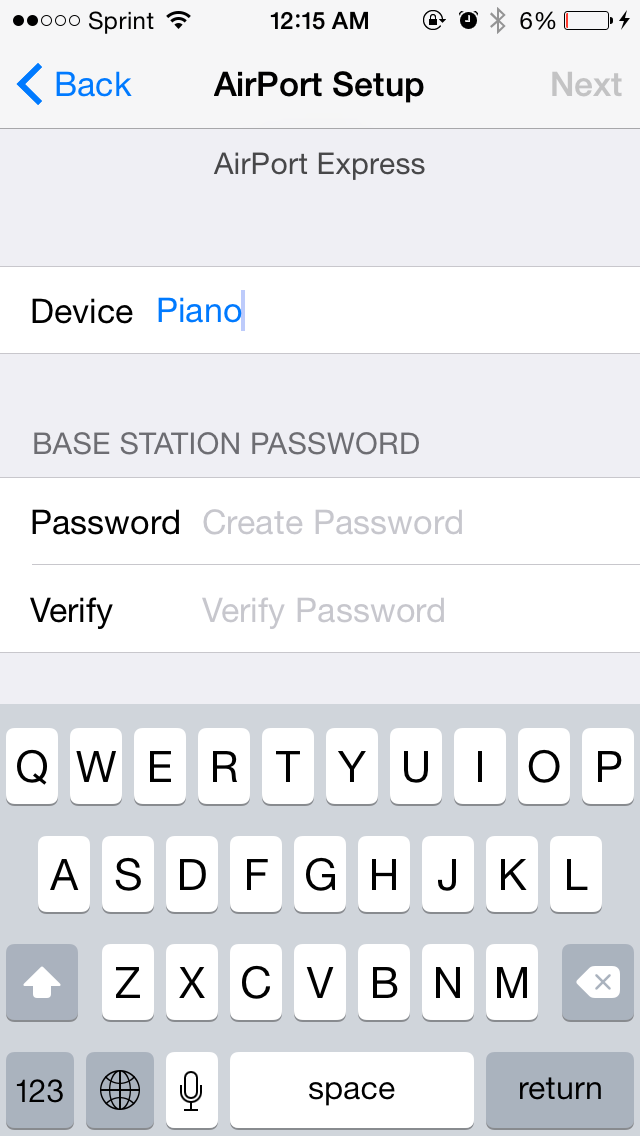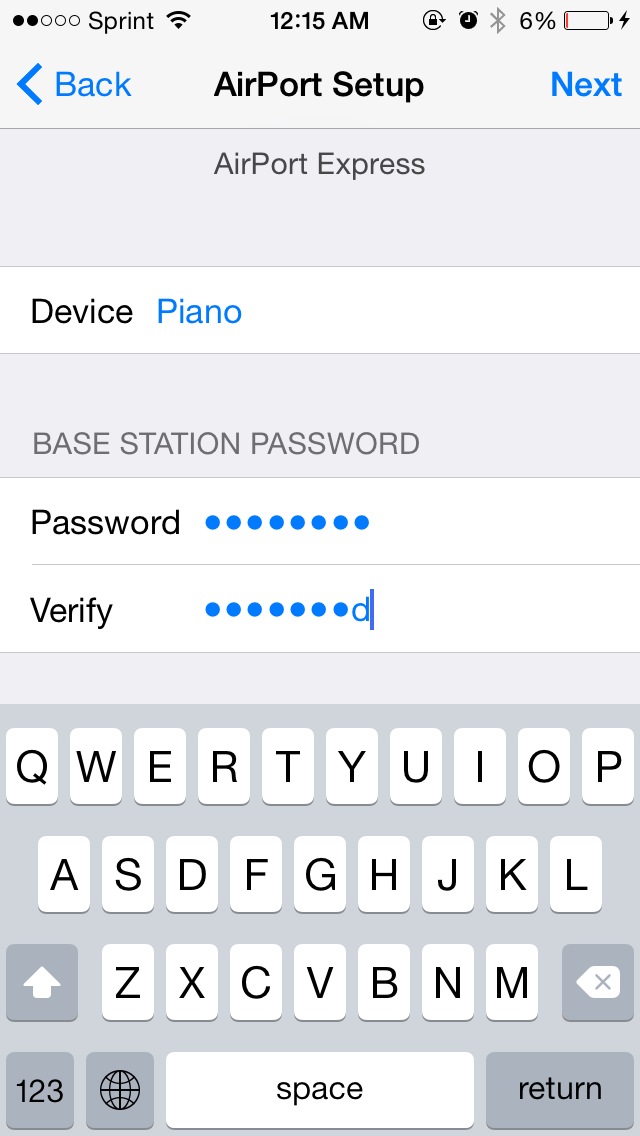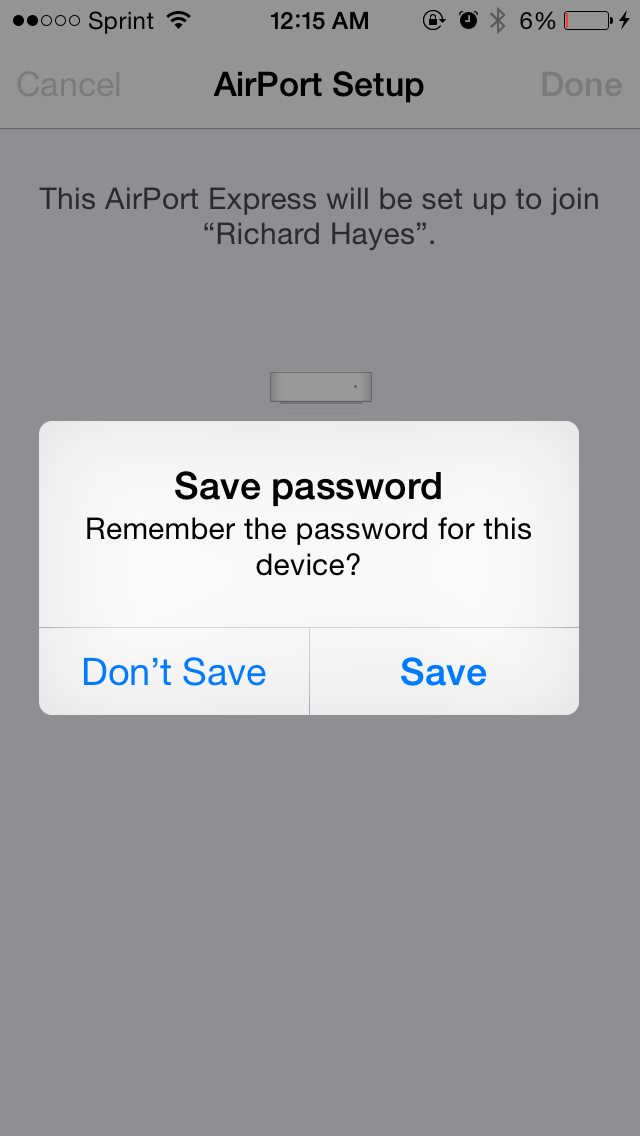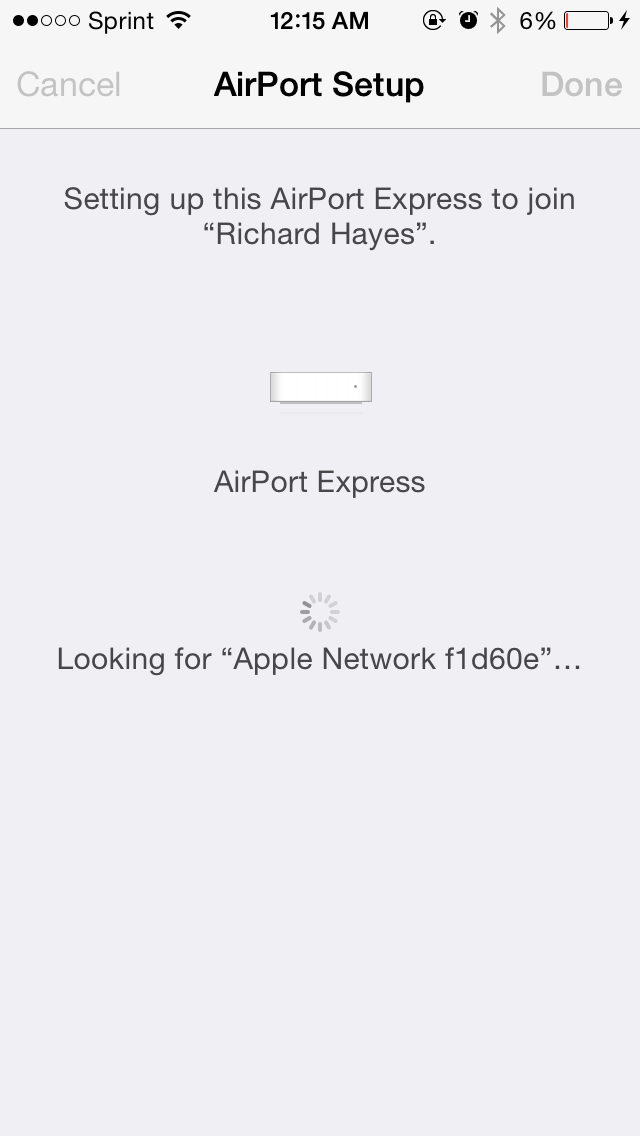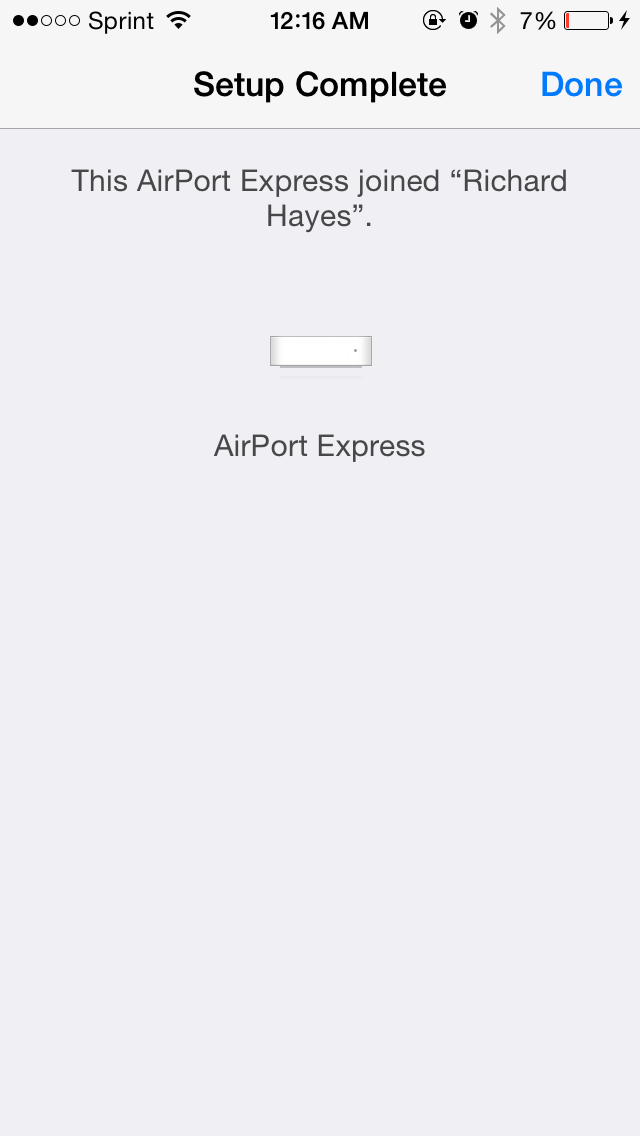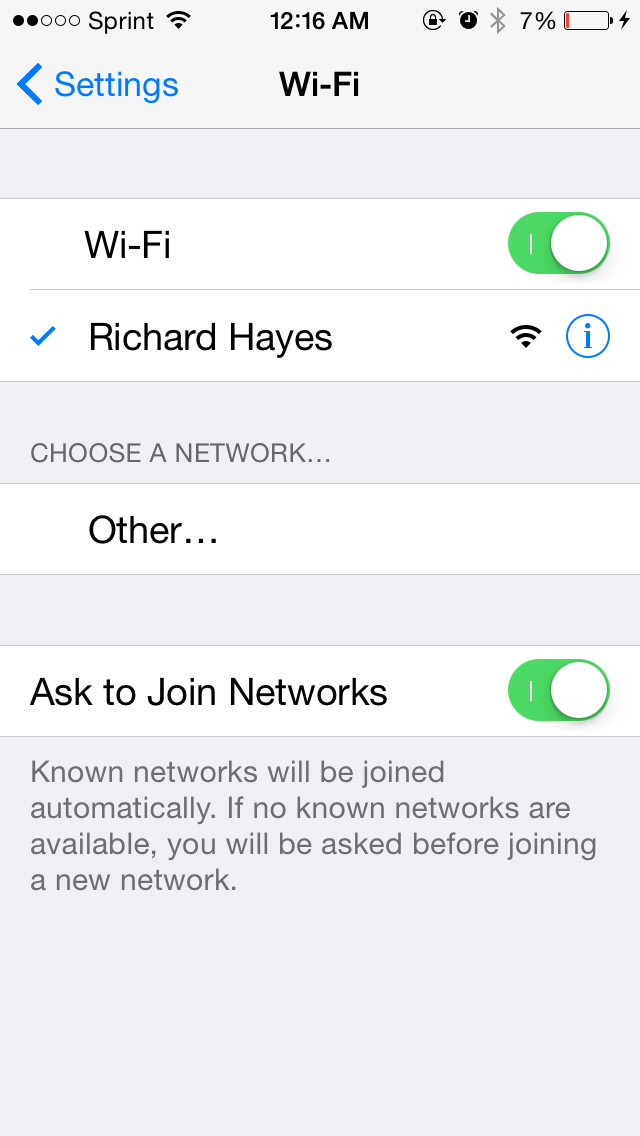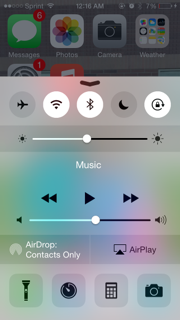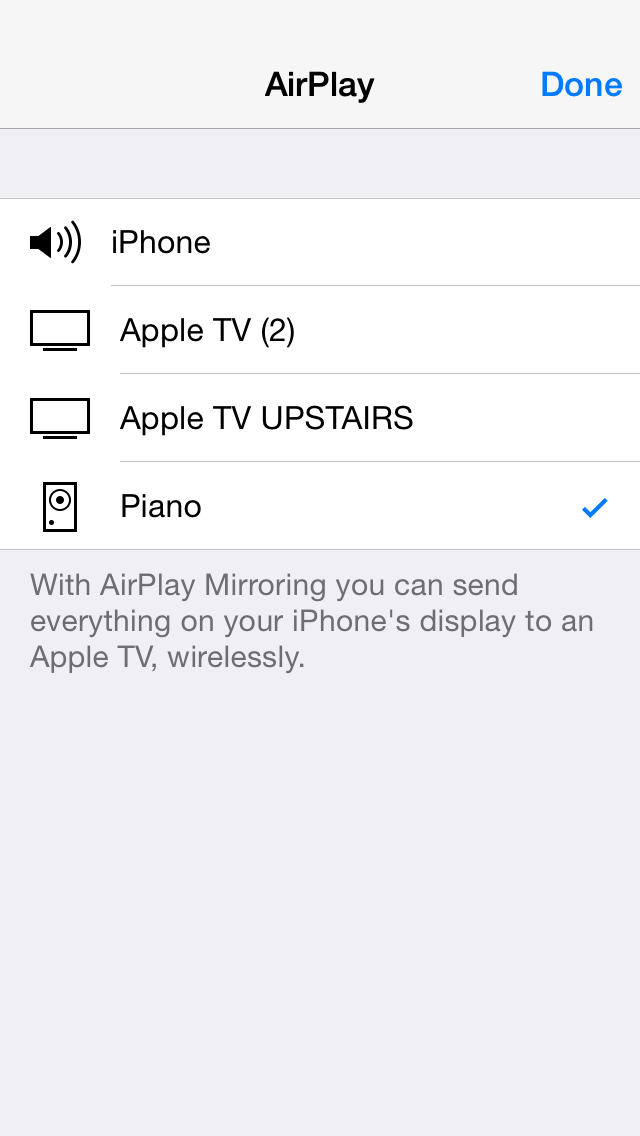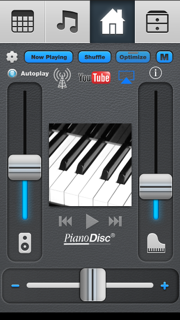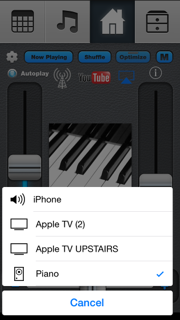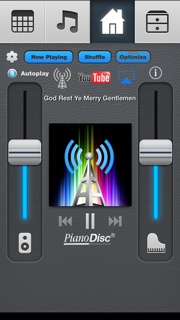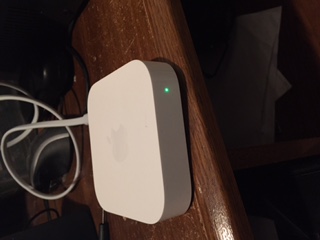 The yellow light indicates that the AirPort is configured as its own network, or that it's not configured at all. We want to reset it and configure it to join your wifi in your house so that you can get PianoDisc Radio and also YouTube videos for your piano. Once we do the light will be solid green.
Turn off the speaker under your piano and unplug the wire that's plugged in right here...that way you can get it out of your way.
1



Push and hold this button with a paper clip for about 10 seconds or until the amber light starts flashing really fast. (Now plug in the wire that you removed)


This light will flash really fast...
2
3
4
Now go to Settings on your ipod,iphone,ipad...


5
6
7

Touch Wi-Fi

Touch AirPort Express ......
Now just wait for a minute...
Keep waiting...
10
11
Click on Other Options
Click on Add to an Existing Network
Join your own Wi-Fi
Now just wait a minute...
Touch Device and name it "Piano"
Give it a password... I always use "password" It's easy to remember that way!
Save your password...
Now just wait...
If you're successful, you'll see that the AirPort has joined your home network.
If you go back to settings, you'll notice that the AirPort is no longer visible because it's part of your home network.
Swipe up from the bottom of your screen and touch AirPlay
Blue AirPlay icon means that you're connected and using AirPlay

Touch the AirPlay icon and select Piano.
12
13
14
15
16
17
18
19
20
21
22
23
24
8
9
Touch Piano

If you want to use PianoDisc Radio and also stream PianoDisc videos from YouTube, you'll have to configure your piano so that it's part of your home-network. Once that's done, you'll be able to stream music to a receiver under your piano called AirPort Express. The method used to transmit music to your piano is called "AirPlay". Click on the link to quickly learn more about it.