Understanding AirPlay and AirPort Express and your PianoDisc System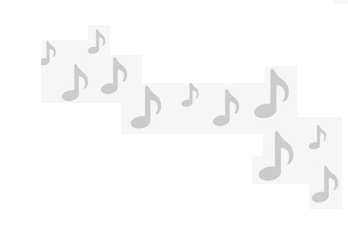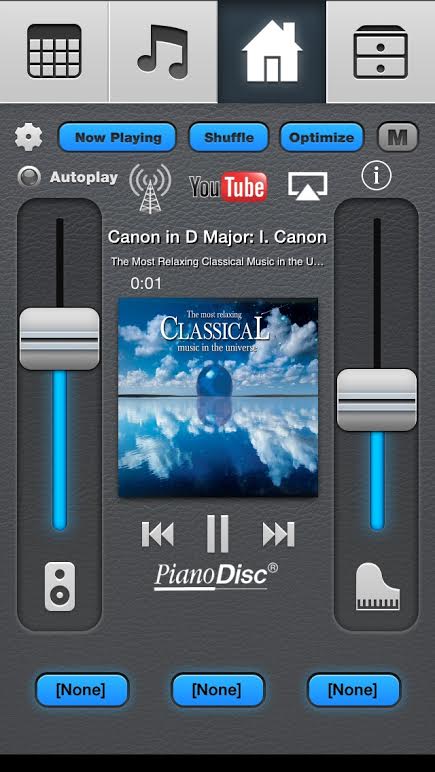 AirPlay is a technology which allows you to transmit music wirelessly from your Apple device to other Apple devices such as AirPort Express and AppleTV. PD Remote App uses AirPlay to transmit music to the AirPort Express installed under your piano. AirPort then outputs that signal to the iQ control box. The white rectangle with the pyramid pointing up on the Main page of the App is the AirPlay icon. Touch it to select your Piano. When it's blue, it's connected. When it's white it's not. If there is no AirPlay icon go to Settings and then WiFi on your device. Select Piano Network. If you don't see "Piano Network, then your Airport might already be part of your home network. Unplug the piano and wait a minute and then plug it back in. This will refresh the Airport Express. If the AirPlay icon is still not there, power cycle your device. When using PD Remote App double tap the home button at the bottom of your device occasionaly and close all apps including PD Remote. Then start it up again.There are two ways that your piano can be set up. It's set up as it's own network, or it's set up as part of your Home Network. If your internet is really fast and reliable, have Airport under your piano be part of your home network. If your internet is sketchy, set your piano up as it's own network.

AirPlay icon.


Wireless Signal Transfer from App to AirPort Express.
AirPort Express by Apple This white receiver (Router) is under the Piano.
This is the back of the AirPort Express.
Audio Output Jack. 1/8" stereo mini cable from here to "Line Input" on back of iQ control box which is also under the piano.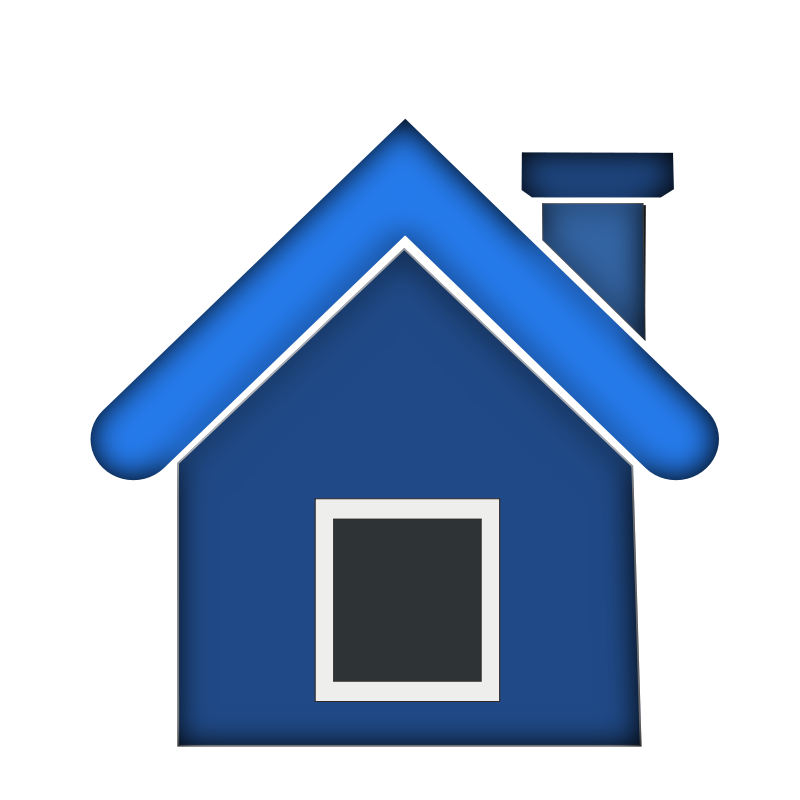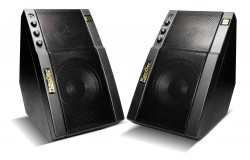 You can transmit to music to AirPort Express by two ways: Airport joins your home network, or AirPort is set up as it's own network. You can configure it to work either way quite easily if you have an iPhone or iPod/iPad which is already part of your home network.

Out to Speakers