Hello. My name is Richie Hayes. Thanks for visiting this page and thanks for your desire to purchase a balance control box for PianoDisc iQ systems. You will enjoy your piano more because of it. I offer a lifetime original owner guarantee. I sell two boxes: Single Source (Universal) and Dual Source.

There are three ways that you can get this box:


My name: Richie Hayes
My email: hayesiq@gmail.com
My Cell Phone: 801-687-5413

Please text before you call. I usually don't answer my phone unless I recognize the number. Thanks.

I will ship exactly what you see in the pic. I also send an additional 1/8" stereo mini cable which you will need. I also ship 4 screws to mount it with. I offer an original owner lifetime-warranty on this product. I invented it, and I also build it by, hand. It has no wires inside of it. Just one beautifully designed passive circuit board. All components inside the box are very high quality. The board itself is also very high quality. The stereo input jack and the piano signal jack which goes to the iQ control box are shielded. This makes a very nice addition to your piano!

Universal and Dual Source are $85 even. This includes a free cable and a lifetime warranty. Shipping is free in the USA.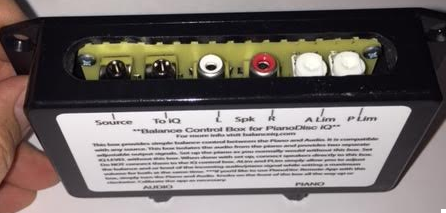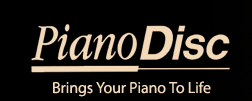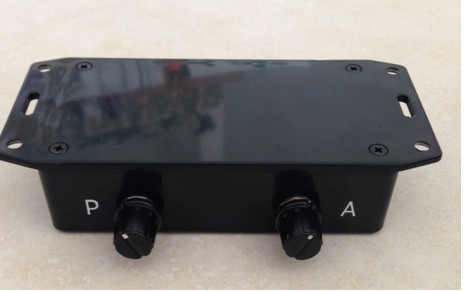 Back of Single Source Box (Universal)
Back of Dual Source Box
Both box fronts look just like this. The boxes are identical except that the dual source has two inputs and the single source has one.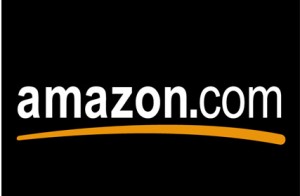 Purchase directly from Amazon. Right now I've only got the Single Source Listed, but I'll have the dual on there soon. The cost on Amazon is $89.00 even. CLICK ON LINK TO PURCHASE FROM AMAZON.
Call if you'd like to pay by way of Square...